Cosvas Mauritania
Division
in this
African country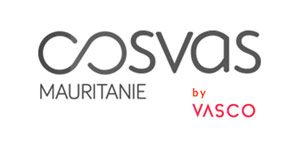 Cosvas Mauritania is our division based in that African country. It was established on the basis of the need to develop the business through Nouadhibou, in the port area of Mauritania's economic capital, and has offices close to refrigeration facilities, the port, the administrative area and customs. Cosvas Mauritania is part of Cosco's commitment to the African market, offering import and export services with China, the Far East, South East Asia, Australia, New Zealand, the Indian subcontinent, and the United States.
Cosvas Mauritania
Success Stories
Maritime transport container.
Bulk shipping.
Reefer.
Asia, Indian subcontinent, South America, Oceania, United States, Eastern Mediterranean, North and West Africa, Middle East, Europe.