VASCO Catalana de Consignaciones
Maritime management
of shipping
companies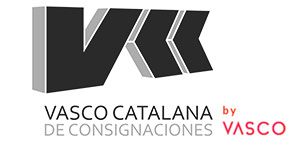 VASCO Catalana de Consignaciones was established in 1970, concentrating its maritime agency activity from 2018 onwards on its two main clients: the Cosco group, which operates break bulk and bulk vessels worldwide; and Macs Maritime Carrier shipping, specialised in the southern tip of the African continent; South Africa, Namibia, and Mozambique.
VASCO Catalana de Consignaciones
Success Stories
Maritime management of shipping companies.
Projects and charters as agents and channelled through the services of the principal companies.