Intermodal Forwarding
International transport
of goods by land,
sea, and air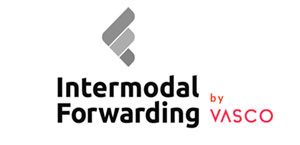 We specialise in the international transport of goods by land, sea, and air. VASCO is committed delivering technology, expertise, and agility in customs/border inspections, transport of dangerous goods, oversize cargo, refrigerated goods, and express services, among others. A specialist team of talented professionals works with diverse sectors such as cosmetics and perfumery, automotive and aeronautics, oversize cargo, turnkey industrial projects, steel, and food.
Intermodal Forwarding
Success Stories
Air transport, road transport to Central Europe, and sea transport.
Advice in the most sensitive areas of transportation: border inspection, customs procedures, dangerous goods, refrigerated and frozen, express services, and oversize cargo.